Premium course
to strengthen your front-end skills.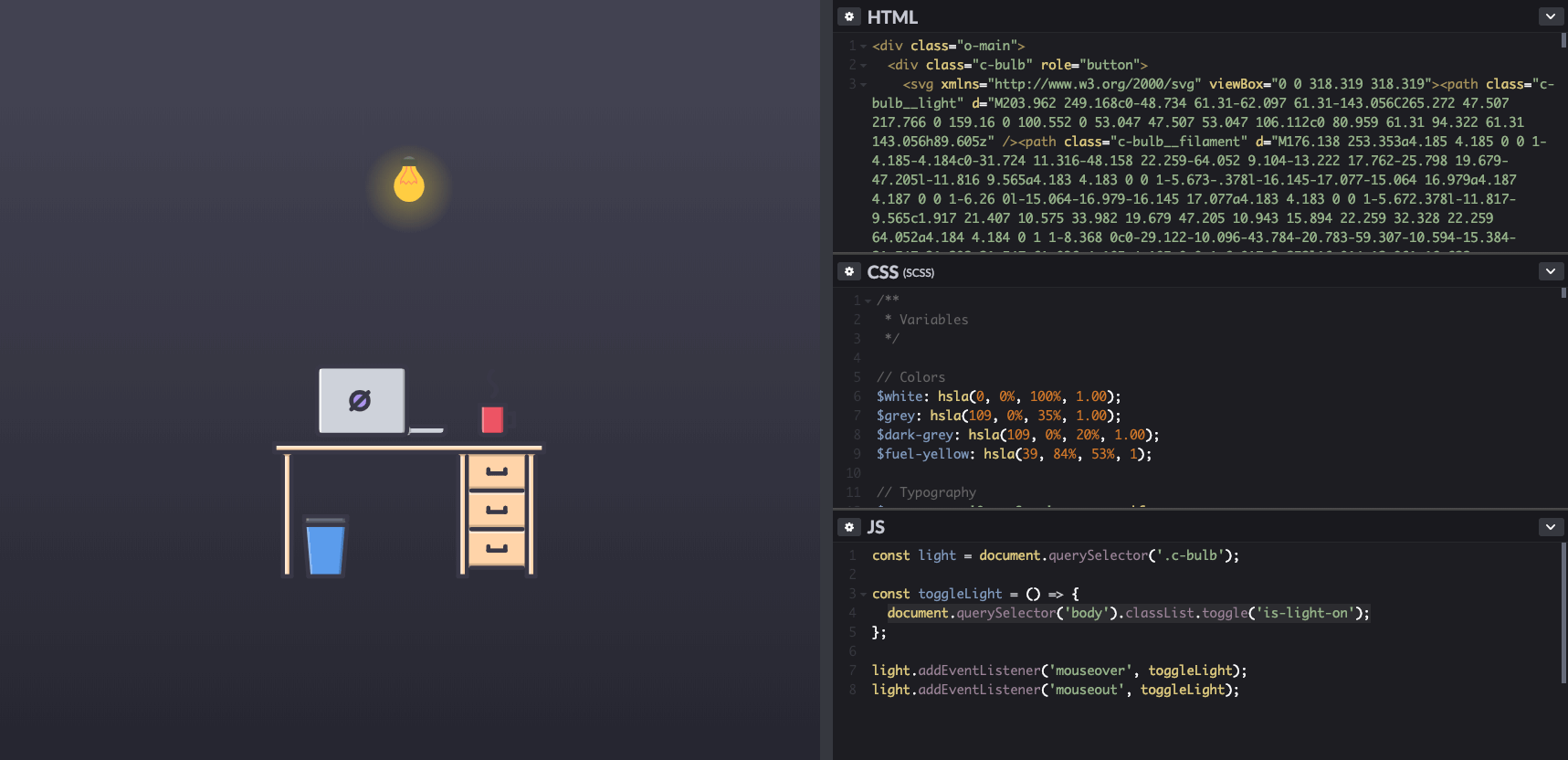 Watch the overview
16m

13m

11m

41m

19m

23m

1h20m

35m

31m

22m

16m

15m

32m

41m

17m

34m

33m

23m

42m

31m

50m

1h11m

1h7m

26m

3h7m

1h11m

57m

n/a

n/a

n/a
Three.js
React JS
Styled Components
HTML Canvas
SVG Filter
Axios JS
GSAP
Velocity.js
Anime.js
Mo.js
CSS/SASS
CSS Animation
What will I learn?
In this course, you will learn 30 practical front-end skills and at the end of this course, you will be armed with solid front-end skills and help you build quality front-end products.
Throughout this course, you will learn:
HTML & Pug
CSS and JS basics
CSS/SASS Animations
JS Animations: GSAP, Velocity.js, Anime.js, Mo.js
SVG filter Animations
2D Animations: HTML Canvas
3D Animations: Three.js
Trigonometric functions for web animations
React JS + Styled Components
+ so much more!
Who is this for?
This course is for anyone who loves front-end and wanted to improve their front-end skills.
The structure of this course is starting from CSS and progressing towards more advanced skills like JS animations and Three.js.
I tried my best to explain the basics of skills in detail, but it would be helpful if you already know some HTML, CSS and JS.
Just in case, if you need any help, I am always here to help 🙌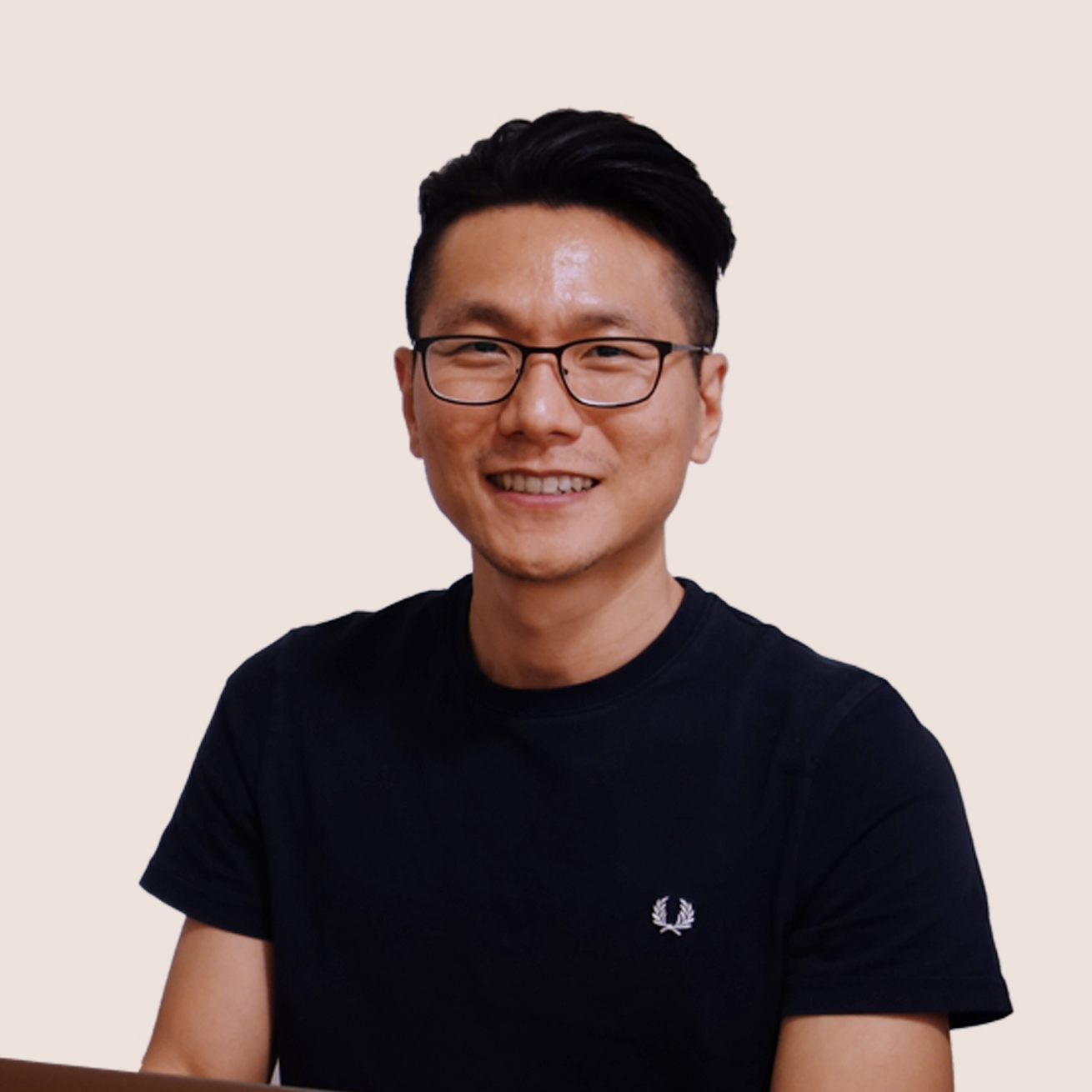 Hello!
I'm Ryan Yu.
I am a UX/UI engineer and really love front-end 💛.

From my 10+ years experience of building many many websites including fashion, art, government, bank, universities, e-commerce, design systems and much more, I always tried to build quality websites with animations to improve user experience.

Throughout this course, I have focused on making this course fun, useful and easy to follow.
Specialised
CSS/SASS

React

Animation

Accessibility

Canvas

Three.js
Pricing
Premium
$149
Unlimited access to all videos
Dedicated support & training
100% refund
New modules coming soon!
Start
Free
Get one free video

The space rocket animation with Anime.js
Subscribe Now
FAQ
What happens after I purchase?
Once you purchase the course, you will receive an email with the link to the membership page and login details. Once you login, you will be taken to the course page and you can start with any videos you want.
How long do I get access for?
Forever! There will be no monthly or any hidden fee.
Can I share the course with my friends/colleagues?
You must love my course 😁, that's great to hear! At the moment, one purchase only allows one access for one person. If you wanted a team license, please contact me at ryan@frontend30.com.
What is your refund policy?
I want you to be satisfied with your purchase, so if you are not happy with the product, please send me an email to ryan@frontend30.com within 60 days of enrollment with a copy of your welcome email and I will refund you.
I have another question!
Sure, please feel free to email me at ryan@frontend30.com
© Copyright FrontEnd30. All rights reserved.
Login >